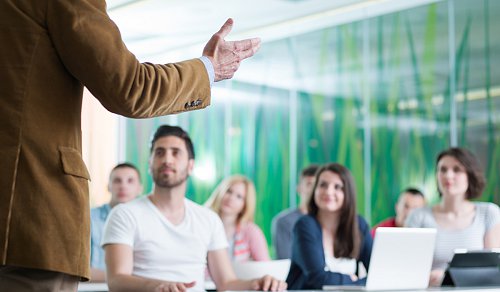 The training for this standard is provided in the form of open courses, as well as by individual courses on-site. We can conduct an internal audit of the actual company and prepare an appropriate action plan to obtain the highest A level classification.
More info
The MMOG/LE is a comprehensive set of business processes related to material management and logistics. It was originally created for the automotive industry but can also be applied in other industries.
More info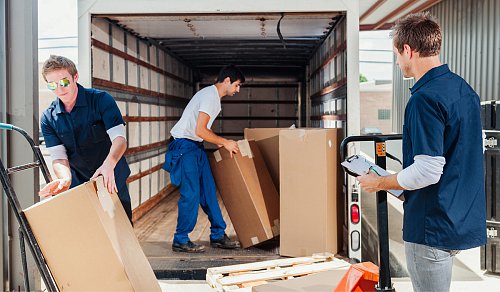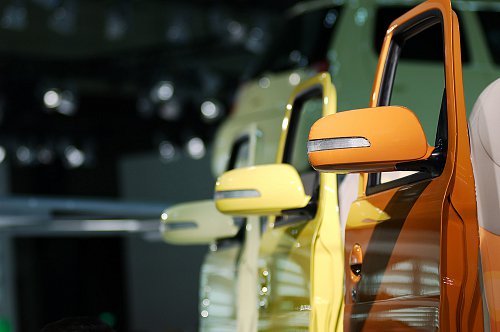 Create materials planning and logistics assessments
Continuous and planned priority-based improvement of materials planning and logistics
Materials planning for automotive product suppliers and service providers – internally and externally
Create the basis for benchmarking and find the best practice criteria for materials planning and logistics processes.
More info