Our Goal is to have satisfied customers.
At Minerva, we believe that the most important relationship is the one with our customers. Our commitment is to reinforce customer satisfaction through a personalised and professional approach.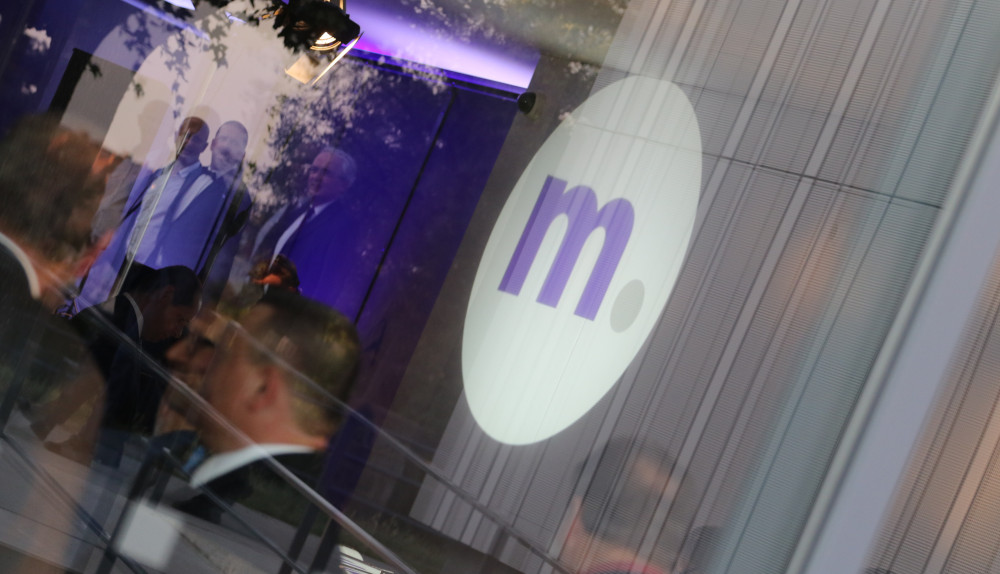 As Minerva customers, you can expect the following benefits:
A clear implementation process
A solution tailored to your industry
Quick deployment
A scalable solution suitable for Small to Medium sized Businesses (SMBs) through to multinational enterprises
An open solution to enable the extension and optimisation of your existing business IT
An up to date system thanks to system upgrades with new benefits for your business
Production, logistics and distribution processes require comprehensive expertise. You therefore need a partner that understands your unique needs and is committed to delivering high-quality products and services. We work closely with all of our customers to understand their specific requirements and find the best solutions that satisfy their needs. We help manufacturing companies grow and develop into multinational enterprises and succeed in an ever-increasingly competitive environment.